Photos of Isabelle Adjani in Brussels
May 26, 2012
From June 4 to 10, 2012, the Palais des Beaux-Arts in Brussels (Belgium) organizes a retrospective exhibition with photographs made by Jean Daniel Lorieux. Lorieux is the French photographer who was very successful in Paris (2008) and Moscow (2009) with his photo series Le maître et Marguerite, in which Isabelle Adjani performed the role of Margarita. According to organizer Pure Fine Arts, the Adjani photo's will be part of the exhibition.
Click here to see the photo's with Isabelle Adjani on this website
Palais des Beaux-Arts
Rue Ravenstein 23
1000 Brussels
Tel.  +32 (2) 507 82 00
From June 4 to 10, 2012
Openinh hours: 10:00 - 18:00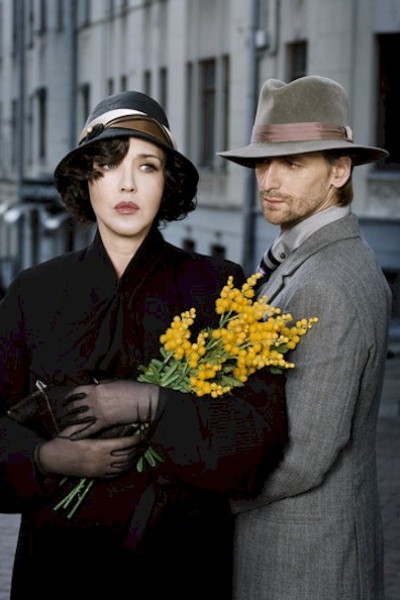 The Russian businessman Evgeny Yakovlev, who financed the making of the photo series, also provided the necessary funds to make a prestigious and somewhat romanticized documentary film about the shootings.