Bettina Egger at the Bulgakov House
July 19, 2012
A month ago we already reported that the Austrian/French artist Bettina Egger had started an ambitious project. She wants to tell the story of Mikhail Bulgakov and The Master and Margarita in comic strip format. At the beginning of July, Bettina went to Moscow to visit the places of the novel, and to have discussions with people who know Bulgakov and his work well.
Meanwhile, Bettina Egger wandered through the streets of Moscow and she made many sketches, of which some can be seen on her blog Moscou endiablé.
Obviously, Bettina also visited the Bulgakov House in Moscow. She was welcomed there with open arms, and now she even gets the opportunity to present a selection of her work to the public on an exhibition, which opens on Sunday, July 22, 2012, at 16:00.
Exhibition Bettina Egger
Bulgakov House
Bolshaya Sadovaya ulitsa 10
125047 Moscow
Tel. +7 (495) 970-06-19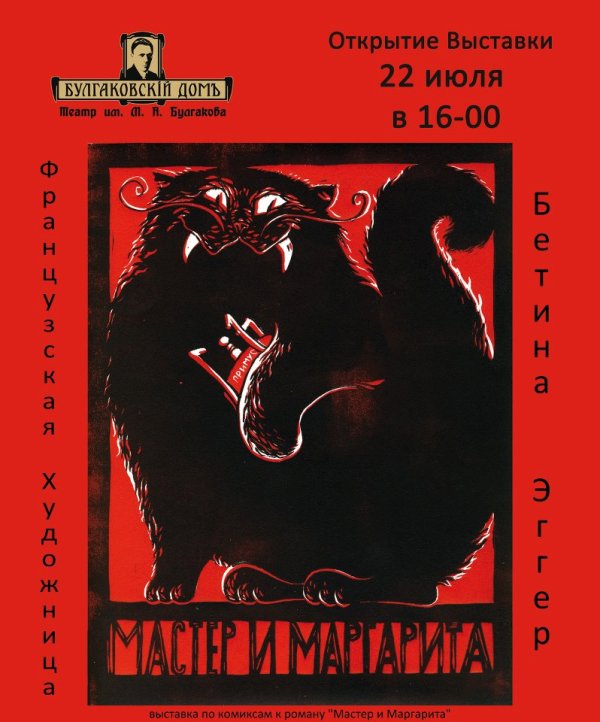 Click here to visit Bettina Egger's blog