Illustrations and photos
May 1, 2011
Sergei Tunin
In 1990, cartoonist Sergei Tunin illustrated a Russian edition of The Master en Margarita. The book has become a rare collector's item, and the images which could be found on the Internet were of very poor quality. But we managed to find better now, and you can view some of the illustrations on this website.
Click here to watch some of Sergei Tunin's illustrations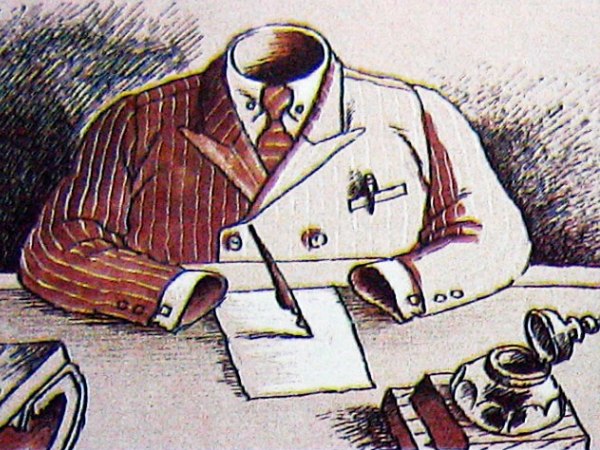 Others
Earlier this week we also added new illustrations to the pages about Jean Daniel Lorieux (32 new photos) and Gennady Kalinovsky (28 new illustra-tions).
Click here to watch the photos of Jean Daniel Lorieux
Click here to watch the illustrations of Gennady Kalinovsky