Stone Village Productions is preparing a movie
June 8, 2011
We announced earlier that the American production company Stone Village Productions acquired the rights to make a screen adaptation of The Master and Margarita. Our regular visitors know already the Russian, Italian, Po-lish, British and Hungarian movies, but this will be the first American film version of Mikhail Bulgakov's novel.
Many names of possible directors and actors have already been men-tioned, especially in the Russian press, but the only name which can be confirmed right now, is Caroline Thompson, who is working on the script. Thompson wrote scripts for The Addams Family, Edward Scissorhands, Black Beauty and other films. She will receive the Distinguished Screen-writer Award at the 2011 Austin Film Festival on October 22, 2011.
Scott Steindorff, the producer of Stone Village Productions, plans to start the shootings in the fall of 2011. "It is a big budget movie and I have lined up financing so it will be a reality", Steindorff confirmed to us today.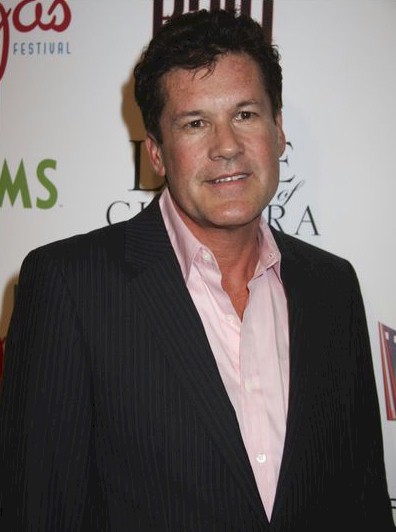 Click here to read more about the film prepared by Stone Village Productions
Click here to read more about the earlier film versions