Scarfs and dolls
August 10, 2011
Here's an overview off the pages we added recently to the Master and Margarita website.

The dolls of Britgette Bad
In 2009, Bridgette Bad created the doll Margarita, inspired by the actress Anna Kovalchuk who played Margarita in Vladimir Bortko's film Master i Margarita. And when she read our page on the Margarita doll, Bridgette Bad informed us that she also made a sculpture inspired by the dancing faun from the forest scene of The Master and Margarita.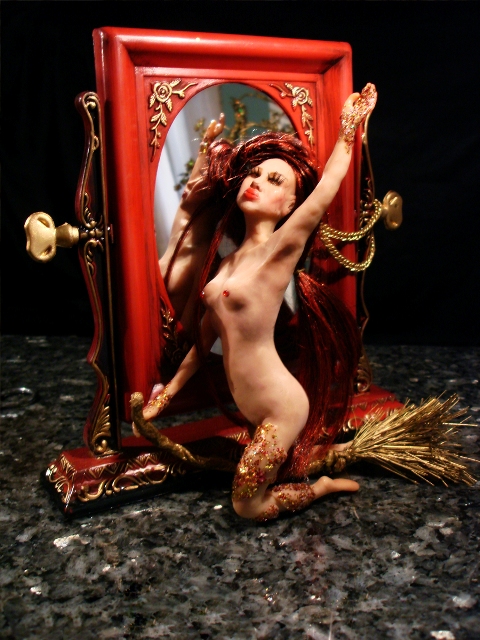 Click here to read more about Bridgette Bad

The silk scarfs of Natalya Khomenko
Some years ago, the Russian fashion designer Natalya Khomenko started a hand designed scarf company, selling limited amounts of prints to high end department stores and boutiques around Australia - one of her themes is The Master and Margarita.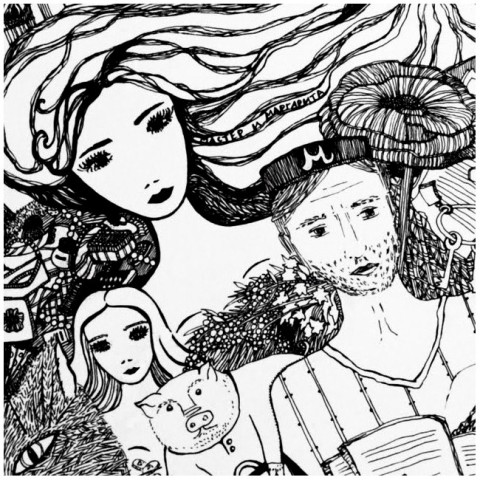 Click here to read more about Natalya Khomenko