Film shootings in Perm?
August 21, 2011
Today, Nikolai Novichkov, Minister of Culture of the Perm region (Russia), told to reporters that the American film company Stone Village Productions offered to shoot the planned film adaptation of The Master and Margarita in Perm.
Previously, the press agency Interfax published an article in The New York Times about the ambitions of the city of Perm to become the cultural capital of Russia. "Perhaps this article inspired the management of Stone Village Productions to shoot the Moscow scenes of the novel in Perm", Nikolai Novichkov said, "the discussion on the project is still in an initial stage". The Americans need to discuss the proposal further with Oleg Chirkunov, the governor of the Perm region. Since Stone Village Productions would like to get a partial funding from the Perm regional budget.
Regular visitors of this website know already since 2008 that Stone Village Productions plans a film adaptation ofThe Master and Margarita. According to the company's plans, the shootings should begin in the autumn of 2011.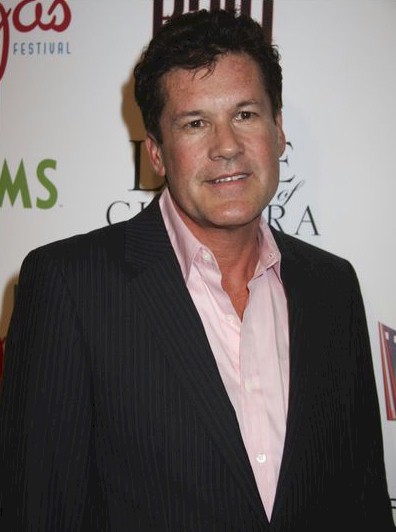 Scott Steindorff (Stone Village Productions)
Click here to read more about the film of Stone Village Productions