Upcoming events
August 23, 2011
The end of the summer holidays is nearing, and some new activities in honour of The Master and Margarita and Mikhail Bulgakov are coming up. Some of those events close an era, others herald a new era. An overview.

25/08/2011 - Cruising on the MS Mikhail Bulgakov
Shipowner Mosturflot announced that, on August 25, 2011, the cruise ship MS Mikhail Bulgakov sails out for a cruise from Moscow to Mishkin, Yaroslavl, Kostroma, and then back to Moscow. According to Svetlana Goncharova, deputy general manager of the company, it's a theme cruise in honour of the 120th anniversary of Mikhail Bulgakov. The Russians are highly attracted to such theme cruises, she pretends. Prices for the five-day cruise range between 275 euros and 1600 euros per person. Interesting detail: until 1997 the MS Mikhail Bulgakov was called the MS V.I. Lenin.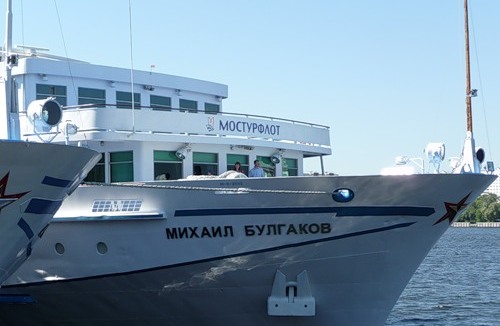 If you feel like it, you can book here

27/08/2011 - The 120th day of the Master
In Moscow, the Jubilee Festival 120 days with the Master comes to an end. The closing party will take place on August 27, 2011 in the Bulgakov house on Bolshaya Sadovaya no. 10. This Day of the Wish Fulfillment will start at 16:.00 with different performances, a quiz, an animated hero walking trip through Moscow with animated scenes and dance, and much more.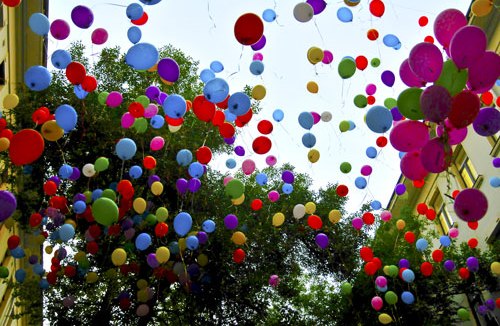 Click here to watch the complete programme

06/09/2011 - A new theatre season with The Master and Margarita
On September 6, 2011, the famous Moscow Art Theater, which has played a major role in the life of Mikhail Bulgakov, opens the new theater season with a new adaptation of The Master and Margarita. Director is Janosh Sas and the role of the Master is played by Anatoly Bely.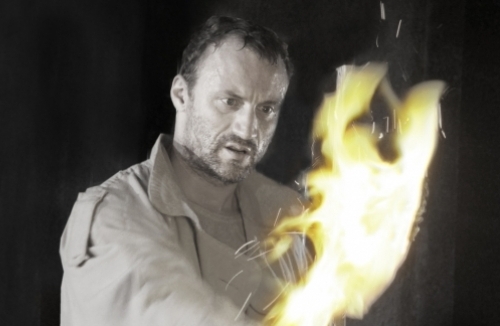 To the website of the Moscow Art Theatre