Illustrations by anataly Fomenko
September 6, 2011
Yesterday we added new pages to the website with illustrations made by the headstrong Russian Doctor of Physics and Mathematics Anatoly Fomenko, who's got a very idiosyncratic opinion in various different areas.
Fomenko is well-known as a topologist, a computer geometrist, and a supporter of drastically revising historical chronology. Among other things, he claims that Jesus Christ lived in the 12th century A.D. and was crucified in 1083 on a place called Joshua's Hill, located in the Beykoz district of Constantinople (Istanbul), Turkey.
His illustrations are as quirky as the man himself...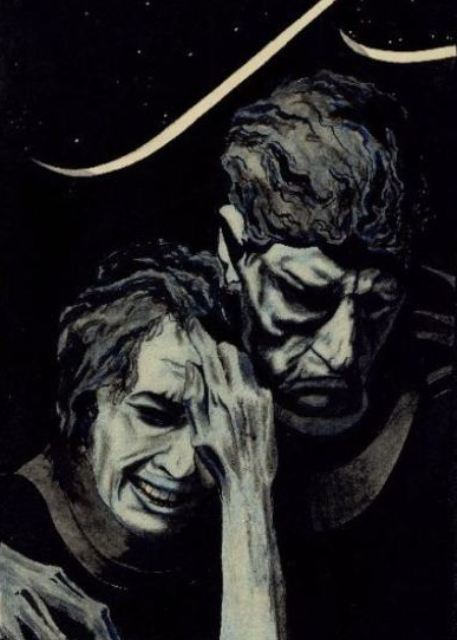 Click here to watch the illustrations