Yuri Kara's film in Leuven
November 17, 2011
The film Master i Margarita made by the Russian director Yuri Kara has been hidden for the public for 17 years. It was shot in 1994 but was only shown in the Russian cinema theatres in April 2011.
The Centre for Russian Studies in Leuven organises a screening of this film on Thursday, November 24, 2011. The film will be shown with Dutch subtitles, which were made by ​​your webmaster.

Practical information
Thursday, November 24, 2011
Justus Lipsiuszaal, 8th floor, Erasmus house, Faculty of Arts
Blijde-Inkomststraat 21, 3000 Leuven, Belgium
20:00 - Introduction by Prof. dr. Emmanuel Waegemans
20:15 - Screening of the film Master i Margarita - time: 125 minutes

If you plan to attend, please inform Pieter Boulogne, coordinator Centre for Russian Studie, Faculty of Arts, K.U.Leuven, Blijde-Inkomststraat 13, 3000 Leuven, Belgium. Phone +32 16 32 54 97.
Click here to confirm by e-mail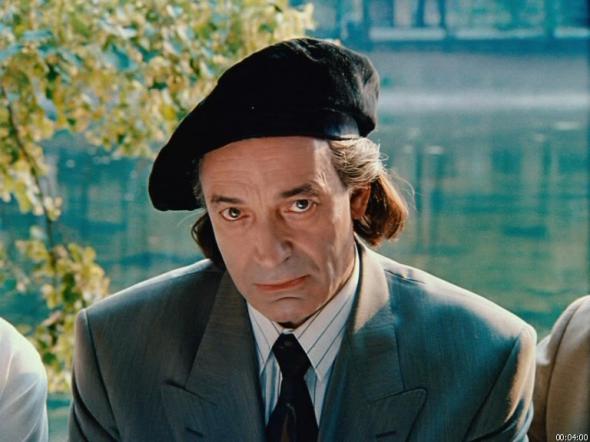 Click here to read more about Yuri Kara's film
To the website of the Centre for Russian Studies