Four Composers
April 4, 2012
Today we added new pages to the website about four classical composers who made works inspired by The Master and Margarita.
It's not about new works, on the contrary. One of them was over forty years old when we found out about it. We met these compositions on the track when we were making our inventory on the theater adaptations which were made of The Master and Magarita over the years.
You can use the links below to get acquainted with Aleksandr Soynikov, Dmitry Smirnov, Andrey Pashchenko and Rumen Balyozov.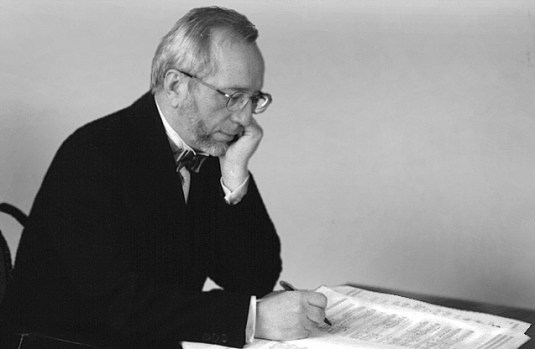 Click here to read the page about Soynikov
Click here to read the page about Smirnov
Click here to read the page about Pashchenko
Click here to read the page about Balyozov