The Master and Margarita in Oxford
April 7, 2012
From July 28, 2012, to August 4, 2012, the Oxford University organises a Summer School for Adults aiming to understand and enjoy Mikhail Bulgakov's novels A Country Doctor's Notebook, The White Guard and The Master and Margarita.
By careful reading and detailed discussion of these works, the students will learn more about the literary art of Bulgakov and learn about the history, society and culture of the early Soviet period from the Civil War to the 1930 from unexpected angles.
The week will be devoted to detailed discussion of A Country Doctor's Notebook, The White Guard, and The Master and Margarita. Issues to be discussed will include Bulgakov's narratives skills, his dramatic perception of scenes, his inventive moving from genre to genre, his exploration of the Civil War in Kiev in 1918, the recreation of the Pilate story, the cultural history of Moscow, the historical and social context for each novel.
The tutor will be Karen Hewitt. She has published extensively on English literature for Russians.
The only entrance requirement is enthusiasm for the subject, as well as a commitment to attend all classes and undertake the required assignments before and during the summer school. And some money on your bank account, for it is not cheap.
Oxford University Summer School for Adults
Tel.: +44 (0) 1865 270 396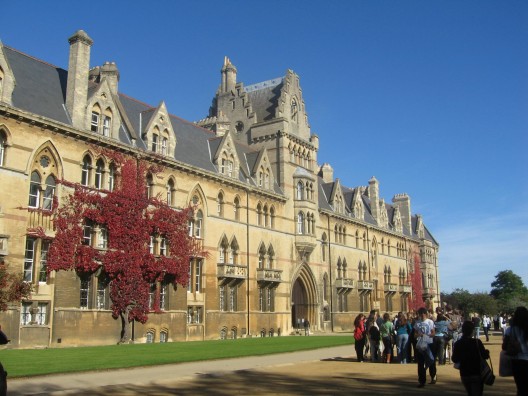 More information and online application