The master and Margarita in Bergamo
April 17, 2012
Starting tomorrow, April 18, 2012, and until May 8, 2012, the event Un Grande Classico will be organized for the third time in Bergamo (Italy). The theme for this year is Forbidden works. Four great classics of literature, which were once banned or boycotted, are being presented. First the story will be told, followed by a film adaptation.
The selected masterpieces are Lolita by Vladimir Nabokov, Madame Bovary by Gustave Flaubert and The Master and Margarita by Mikhail Bulgakov. On the last day, the complete works of Charles Dickens will be presented to celebrate his 200th birthday.
On Thursday, April 26, 2012, Fausto Malcovati, professor at the University of Milan, will tell the story of The Master and Margarita. It will be followed by a screening of the film Il Maestro e Margherita by Aleksandar Petrovic. Not the best film adaptation in our opinion. That could have been better.
Un grande Classico
Il Maestro e Margherita
Professor Fausto Malcovati
Thursday, April 26, 2012, 21:00
Free entrance
Spazio Polaresco
via del Polaresco, 15
24129 Bergamo (Italy)
tel. +39 (35) 399.674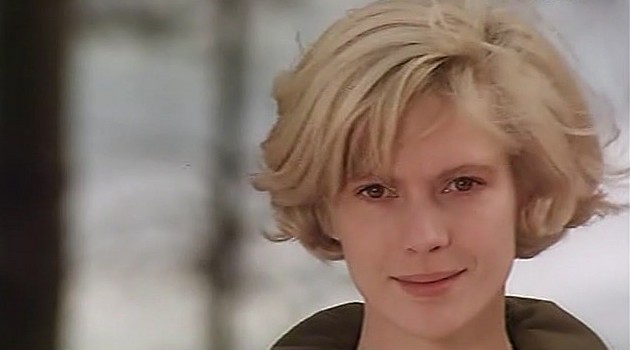 More information about Un grando Classico [it]