Music by Face2Face
April 27, 2012
Today we added to the website some pages about the Russian rapper Ivan Alekseev (Noize MC), who recorded the song Master i Margarita with his duet Face2Face in 2001.
When he was 13 years old, Alekseev got under the spell of Nirvana and he formed his first rock band. Not much later he learned to know The Prodigy, and he began to combine rap with rock.
From 2007, Ivan Alekseev became renowned as Noize MC. He is now one of the most popular Russian rappers who regularly rebels against the authorities. On the big demonstration against fraud at the elections on December 10, 2011 in Moscow, he spoke to the crowd, along with writer Boris Akunin.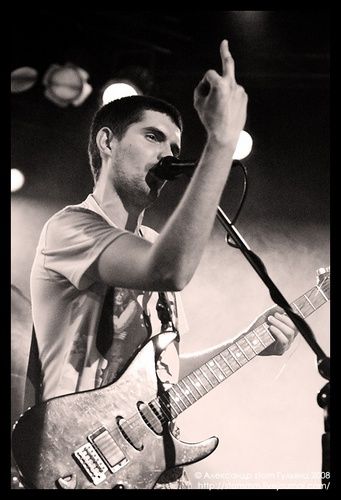 Click here to read more about it and to listen to the song