New Illustrations
October 28, 2012
Today we added to the website some new pages on which we present you the illustrations which were made by the Russian artists Yuri Chistyakov, Natalia Narolina and Angelika Shust for The Master and Margarita.

Yuri Chistyakov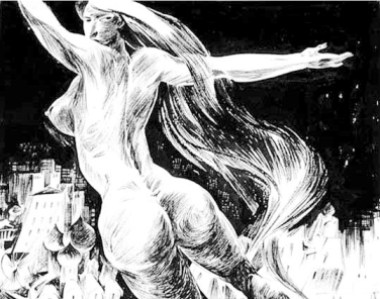 The Russian artist Yuri Chistyakov was known for his illustrative graphics and the designs he made for monumental architectural sculptures in which he integrated both traditional and avant-garde elements.

Natalia Narolina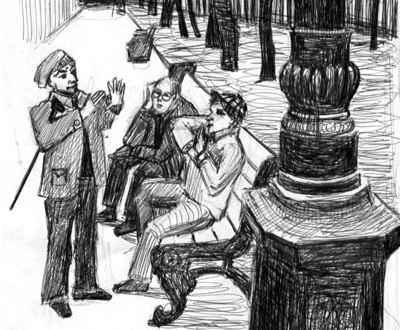 The young artist Natalja Narolina published her illustrations for The Master and Margarita in 2007. The year before, she graduated from the Faculty of Graphic Arts of the Moscow State University for Printing Arts.

Angelika Shust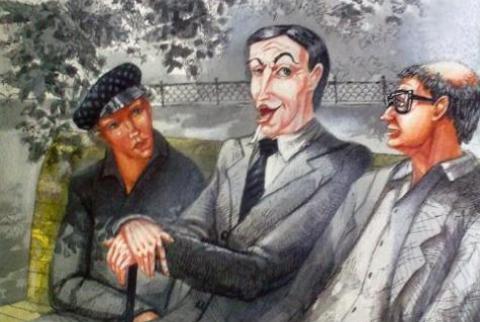 The Russian artist Angelika Shust had an education in painting at the Grekov Art Institute in Rostov, where she graduated in 2009. She made her illustrations in 2010.