The Master and Margarita in New York
June 24, 2013
The Bard SummerScape is an annual arts festival organised in July and August at the Bard College in Annandale-on-Hudson, New York, United States.
One of the attractions for this year is a stage adaptation of The Master and Margarita, directed by the Hungarian János Szász at the Richard B. Fisher Center for the Performing Arts.
The festival announces the presentation in a rather gaudy way as a World Premiere Adaptation. But for director János Szász it is not a debut at all. For he made more adaptations of The Master and Margarita in the past. In 2005 he created his adaptation A Mester és Margarita in Budapest (Hungary), where it was staged at the Nemzeti Színház (National Theatre) for a long time. In 2011 Szász was invited by the Moscow Chekhov Art Theater, where Bulgakov has been working, to create a new theatrical adaptation of the novel. He caused quite a stir with a contemporary version, which was set in a subway tunnel, and during which 5000 ruble bills fluttered down from the ceiling at a given moment.
On July 11 and 12, 2013 you can watch the previews, thereafter the piece is performed nine times between July 13 and 21, 2013.


July 11-21, 2013
The Master and Margarita
Bard SummerScape
Richard B. Fisher Center for the Performing Arts, Theater Two
Bard College Campus
North Ravine Road
Annandale-on-Hudson, NY 12504-5000
Tickets: +1 845 758 79 00
Previews - 30 USD
Other performances - 45 USD
Click here to view the list of performances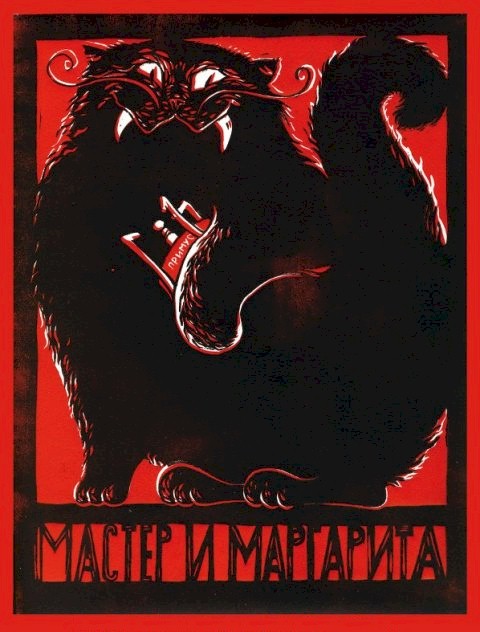 Illustration Bettina Egger
Films and TV-series

Along with much information on the novel, you will also find on this website different film adaptations of The Master and Margarita, subtitled in English by your webmaster.
Navigation