Music by Moriarty
April 29, 2014
Moriarty is a musical collective made up of five artists of French, American, Swiss and Vietnamese origin, formed in 1995. The members were mainly born in France to American parents. The group was named Moriarty in reference to Dean Moriarty, the hero of On the Road by Jack Kerouac.
On April 22, 2014, Moriarty played at the Ancienne Belgique in Brussels, Belgium, where they presented the song Long Live The Devil, which was introduced by singer Rosemary Standley as being inspired by Mikhail Bulgakov's The Master and Margarita.
Click here to read more about Moriarty and to listen to the music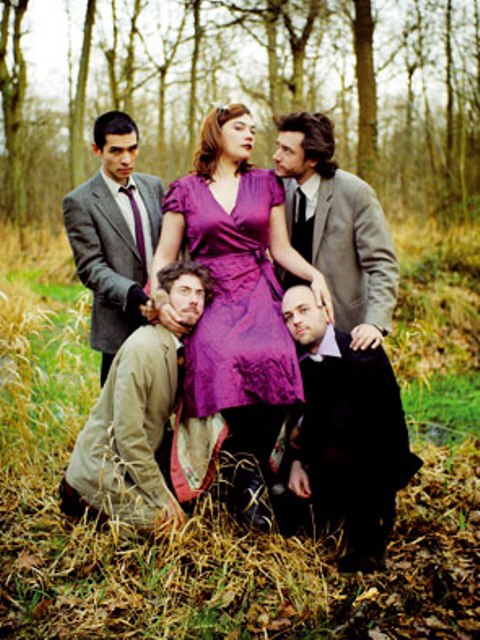 Moriarty
News archives


Install our free app
on your smartphone
Films and TV-series

Along with much information on the novel, you will also find on this website different film adaptations of The Master and Margarita, subtitled in English by your webmaster.
Navigation