Illustrations by Joanna Zofia Ka
June 2, 2014
The Polish Joanna Krzempek works as a graphic designer using the pseudonym Joanna Zofia Ka. She graduated from the Academy of Fine Arts in Gdańsk, Poland and is now living and working in Berlin, Germany. In 2009, she got noticed by the making of the videclip Mad Tea Party.
Currently, she is living in Berlin, Germany and working at the Dagmar Puzberg Konzeptionelle Gestaltung Studio. She also works for the multimedia company Multimedia Productions in Gdansk.
In 2012, Joanna Zofia Ka made a set of illustrations for The Master and Margarita for her graduation project.
Click here to see Joanna Zofia Ka's illustrations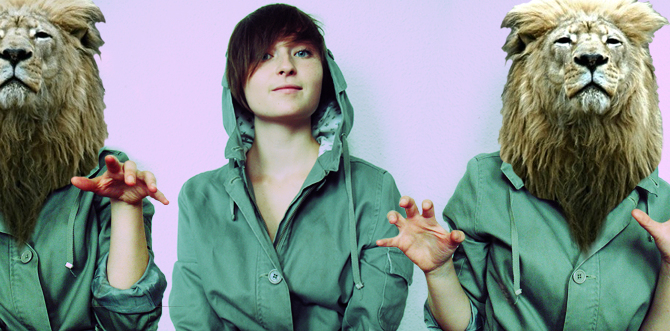 Joanna Zofia Ka


News archives


Install our free app
on your smartphone
Films and TV-series

Along with much information on the novel, you will also find on this website different film adaptations of The Master and Margarita, subtitled in English by your webmaster.
Navigation