Illustrations by Boris Jirků
June 13, 2014
Today we added to the website a page with the illustrations made by the Czech painter, sculptor and illustrator Boris Jirků for Divadelní román. Mistr a Markétka, a Czech translation of The Master and Margarita, published by Lidové noviny in Prague in 1987.
Boris Jirků is one of the fouding fathers of Figurama, an international project organising annual exhibitions with student artwork for fifteen universities from Europe and the USA.
Click here to see the illustrations made by Boris Jirků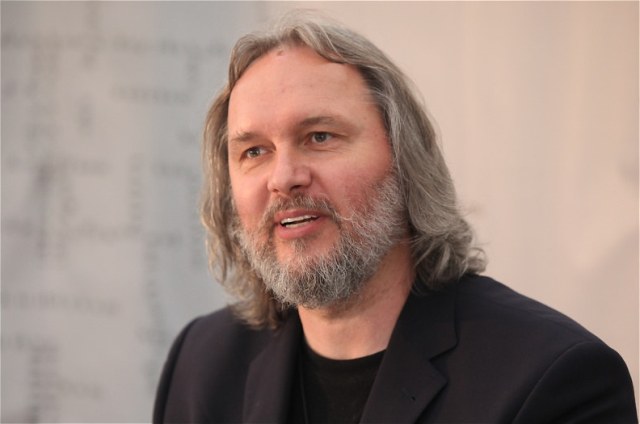 Boris Jirků


News archives


Install our free app
on your smartphone
Films and TV-series

Along with much information on the novel, you will also find on this website different film adaptations of The Master and Margarita, subtitled in English by your webmaster.
Navigation