Music by WarHoles
June 17, 2014
Today we added to the website a page with the music and a video of the song Master and Margarita, made by the Austrian garage blues and rock band WarHoles.
In the autumn of 2012, singer been Orelian (with a lower case "b"), guitar player Oz Huxley and drummer Ion Illus recorded the song Master and Margarita on their first EP Did You Mean WarHoles?
The song existed already from an earlier project of Orelian and Huxley, and has been further developed for the album. On the pages we added today, you can hear the elaborated version, while a video of the original and unplugged version can be viewed in a bathroom performance.
Click here to read more about it and to watch the video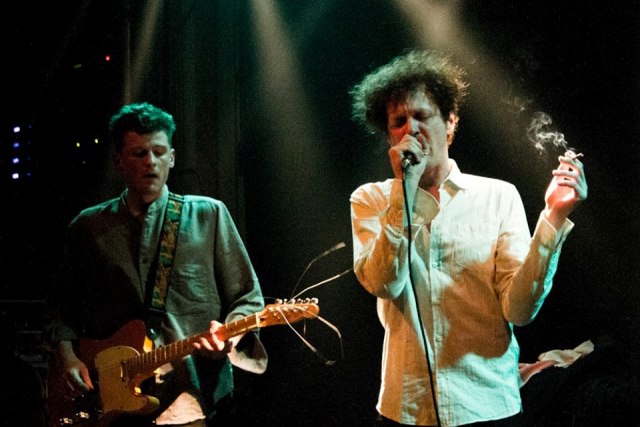 WarHoles


News archives


Install our free app
on your smartphone
Films and TV-series

Along with much information on the novel, you will also find on this website different film adaptations of The Master and Margarita, subtitled in English by your webmaster.
Navigation