Video animation by Kristina Laine
June 20, 2014
Today we added to the website new pages with an animated video made by the Lithanian artist Kristina Laine in 2006.
Kristina Laine was studying at the Animation department of the University of Applied Sciences in Turku, Finland, when she made the short animation movie Meistras ir Margarita using the technique of painting on glass. The movie was premiered at Animatricks, an annual animation film festival in Helsinki, Finland.
Click here to read more about it and to watch the video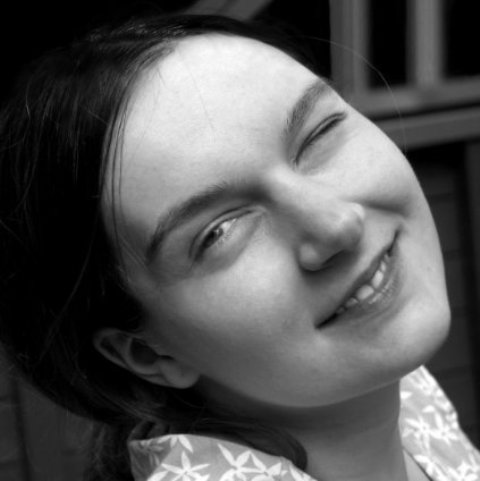 Kristina Laine


News archives


Install our free app
on your smartphone
Films and TV-series

Along with much information on the novel, you will also find on this website different film adaptations of The Master and Margarita, subtitled in English by your webmaster.
Navigation