Music by Mercury Heart
June 21, 2014
Today we added to the website a page with the music and a video of the song Master and Margarita, made by the British garage blues and rock band Mercury Heart.
Guitarist and singer Simon Hardeman, bass player Mai Goya Nguyen, and drummer Craig Stronach recorded the song inspired by Mikhail Bulgakov's Master and Margarita in March 2013.
For the accompanying video, they used images of the French illusionist and filmmaker Georges Méliès (1861-1938), a contemporary of Mikhail Bulgakov.
Click here to read more about it and to watch the video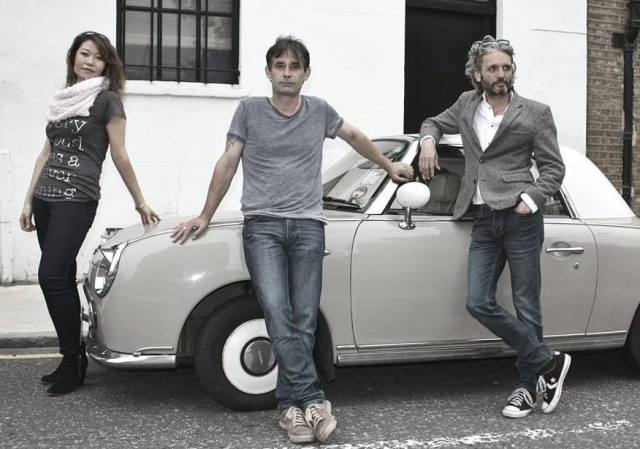 Mercury Heart


News archives


Install our free app
on your smartphone
Films and TV-series

Along with much information on the novel, you will also find on this website different film adaptations of The Master and Margarita, subtitled in English by your webmaster.
Navigation