Animated film by Michaela Režová
June 24, 2014
Today we added to the website a page about the animation film Mistr a Markétka made by the Czech artist Michaela Režová in 2013.
Michaela Režová, born in 1992, is a stage designer and animation film maker who lives alternately in Prague, Stara Boleslav (Alt Bunzlau) and Pilsen. In the latter city, she is studying at the Faculty of Art and Design of the University of West Bohemia.
In 2013 she realized the animated short movie Mistr a Markétka as a tribute to the novel by Mikhail Bulgakov.
Click here to read the full article and to watch the movie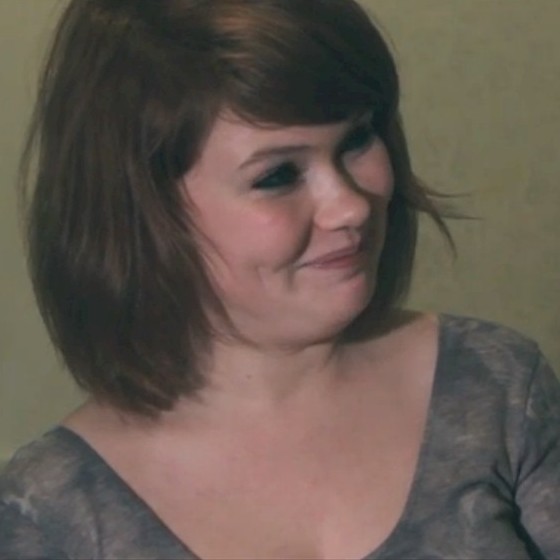 Michaela Režová


News archives


Install our free app
on your smartphone
Films and TV-series

Along with much information on the novel, you will also find on this website different film adaptations of The Master and Margarita, subtitled in English by your webmaster.
Navigation