Illustrations by Marina Terauds
June 28, 2014
Today we added to the website a page with a series of illustrations for The Master and Margarita made by the Latvian graphic artist Marina Terauds.
In 1998-1999, a Riga based lawyer, Aleksandr Zhukov, started a project to make a mini-edition of The Master and Margarita, consisting of two books with etchings and leather covers. Marina Terauds made a series of 21 illustrations for it.
Click here to read more about it and to watch the illustrations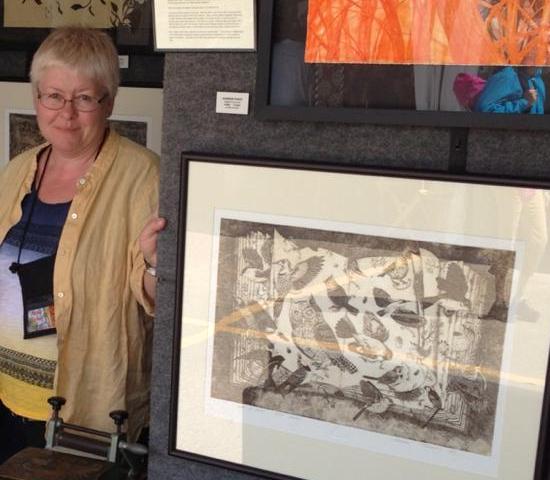 Marina Terauds


News archives


Install our free app
on your smartphone
Films and TV-series

Along with much information on the novel, you will also find on this website different film adaptations of The Master and Margarita, subtitled in English by your webmaster.
Navigation