Music by Quartetto Minimo
July 9, 2014
Today we added to the website some songs made by the Spanish jazz band Quartetto Minimo.
The Quartetto Minimo is a jazz band founded by the Greek-Spanish guitarist Nico Arzimanoglou, the French-Colombian guitarist Sébastien Spang, and the Franco-Spanish brothers Eliaz and Ilan Hercelin who play the bass and the drums, respectively.
In 2013, the band released the album Pomelö, with the songs Le maître et Marguerite, Azazello and Behemoth, all three inspired by The Master and Margarita.
Click here to read more about it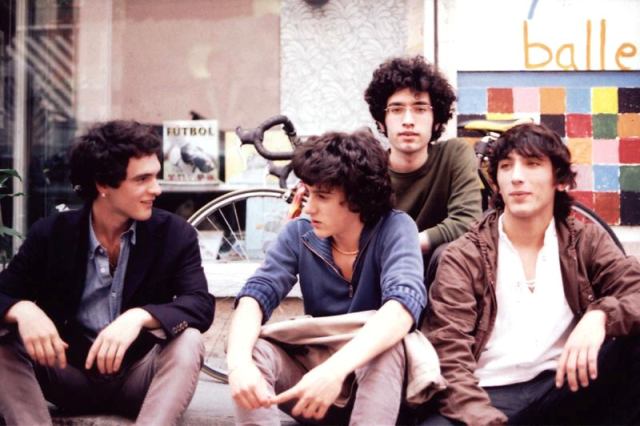 Quartetto Minimo


News archives


Install our free app
on your smartphone
Films and TV-series

Along with much information on the novel, you will also find on this website different film adaptations of The Master and Margarita, subtitled in English by your webmaster.
Navigation