Music by Diakrisis
July 10, 2014
Today we added to the website a page with music from the Russian poet and musician Maksim Prikhodko.
On November 22, 2013 he published, under the pseudonym Diakrisis, his second album with the title Demons of Dostoyevsky. The second song on this album is the instrumental The Master and Margarita.
On vKontakte, the Russian version of Facebook, we also found an unplugged version of this song with vocals. Unfortunately, we did not succeed in downloading this version.
Click here to read more about it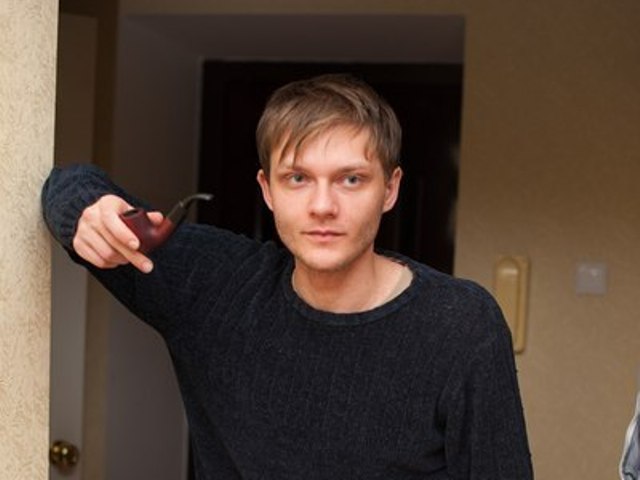 Maksim Prikhodko (Diakrisis)


News archives


Install our free app
on your smartphone
Films and TV-series

Along with much information on the novel, you will also find on this website different film adaptations of The Master and Margarita, subtitled in English by your webmaster.
Navigation