Illustrations by Ina Walter
August 19, 2014
Today we added to the website a series of nice illustrations made by Ina Walter, an illustrator and designer from Krefeld, Germany.
Ina Walter was born in Tashkent (Uzbekistan) in 1980, where she studied Scenic design. She had to stop this education in 1995 though, because she moved to Germany. In 2004 she started her studies of Illustrations at the Hochschule Niederrhein in Krefeld, Germany, where she is leading the Fluchtpunkt Malschule und Atelier since 2013.
Walter says that she is mainly influenced by Andy Warhol and Amedeo Modigliani in her artistic work.
In 2010 she made a series of nice illustrations of The Master and Margarita which she published on her website.
Click here to watch Ina Walter's illustrations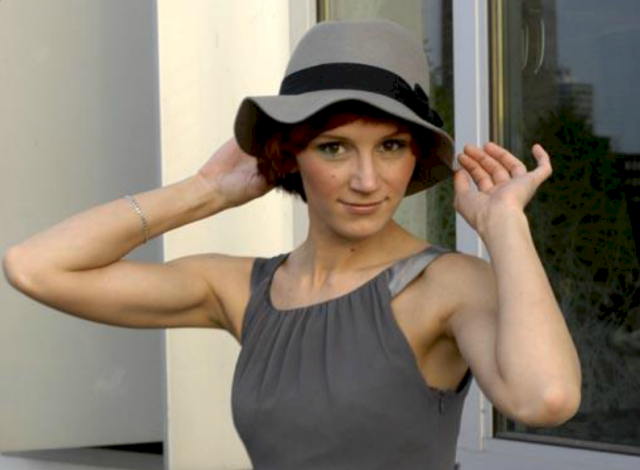 Ina Walter

News archives


Install our free app
on your smartphone
Films and TV-series

Along with much information on the novel, you will also find on this website different film adaptations of The Master and Margarita, subtitled in English by your webmaster.
Navigation