Musical in Sint Petersburg
August 22, 2014
Eight years ago, the British composer Sir Andrew Lloyd Webber wanted to make a musical about The Master and Margarita, but he never made it. Earlier this year, the Russian production company Makers Lab announced that they have succeeded where Webber had failed. On September 18, 2014, the musical Master i Margarita will be premiered at the Music Hall in Saint Petersburg.
The announcement is rather self-congratulatory, but we don't really mind about that. After all, it is only meant to lure people to the theatre, isn't it? But many Bulgakov lovers look rather wincingly at the pompous posters of the event, and we have to admit that the megalomania in the announcements goes indeed rather far. Bulgakov appears to have grandchildren, for instance, which is rather amazing for someone who never had any children of his own. Moreover, those grandchildren change names quite easily. And the British Queen seems to have got a personal composer who, strange enough, is unknown at Buckingham Palace.
Click here to read more about it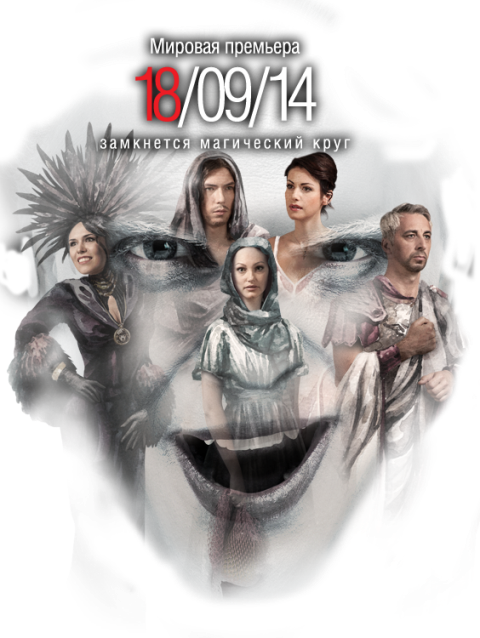 News archives


Install our free app
on your smartphone
Films and TV-series

Along with much information on the novel, you will also find on this website different film adaptations of The Master and Margarita, subtitled in English by your webmaster.
Navigation