Farewell Margarita
August 31, 2014
Would there be a curse on adaptations of The Master and Margarita? Sometimes you would think so. Several theatre producers and filmmakers can tell you plenty of stories about accidents, misunderstandings and setbacks they encountered just before, during, or immediately after having made an adaptation of the novel. And now it seems that the musical Master i Margarita, about which we wrote some ten days ago, could not escape that plight.
Barely three weeks before the premiere, actress Vera Sveshnikova, who would play the role of Margarita in the musical, announced that she is no longer part of the project. On her fan page on vKontakte, the Russian Facebook, she reported that «she can no longer participate in the musical Master i Margarita for various reasons and circumstances».
Sveshnikova is not clear on the reasons why she stops her participation in the production, neither on who has taken the initiative to end it. In her message, she only refers to the vague notion of circumstances and asks her fans explicitly not to ask questions to herself or her management about the details or the reasons for her departure.
So far, we did not hear any reactions yet from the producers of the musical.
Click here to read more about the musical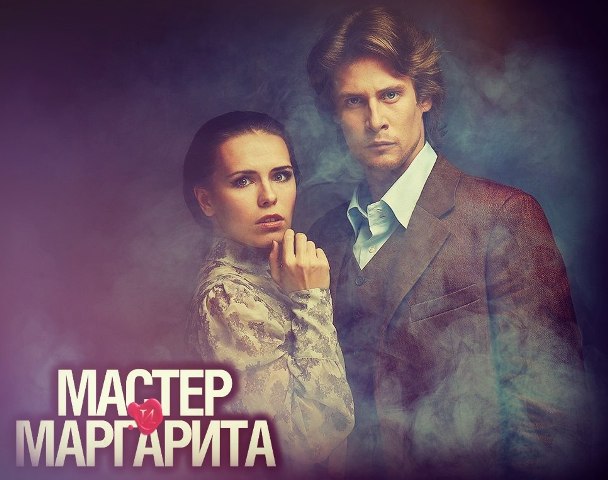 News archives


Install our free app
on your smartphone
Films and TV-series

Along with much information on the novel, you will also find on this website different film adaptations of The Master and Margarita, subtitled in English by your webmaster.
Navigation