In Memoriam Yuri Lyubimov
October 6, 2014
Yury Lyubimov, the founder of the world-renowned Taganka Theatre in Moscow, died in his sleep October 5, 2014, in Moscow.
Lyubimov was born on September 30, 1917, a week before the Russian Revolution began. He died five days after his 97th birthday. In his early career, he was a successful actor, playing key leads at the Vakhtangov Theater, including Cyrano de Bergérac and Romeo.
He took his first steps toward greatness in 1964, when, at the age of 46, he was named artistic director of the moribund Theater of Comedy and Drama on Taganka Square in Moscow. He reinvented it as the Taganka Theater, bringing along a whole course of young actors who had studied under him at the Vakhtangov Theater's Shchukin Institute.
On April 6, 1977, Yuri Lyubimov managed to organise a theatre play based on The Master and Margarita. It was the first stage adaptation of the novel in the Soviet Union. At the end of the spectacle the actors unfolded a banner with the slogan: Рукописи не горят or Manuscripts don't burn. Despite heavy critics in the party newspaper Pravda, the play remained at the theatre's repertoire until May 1984, when it was banned. Yuri Lyubimov got fired and he lost his Soviet citizenship. Thanks to Mikhail Gorbachov's perestroika policy, Lyubimov returned to Moscow in the 1988/1989 season and The Master and Margarita was staged again.
On Lyubimov's dead, The Master and Margarita had just started its 37th season at the Taganka theatre.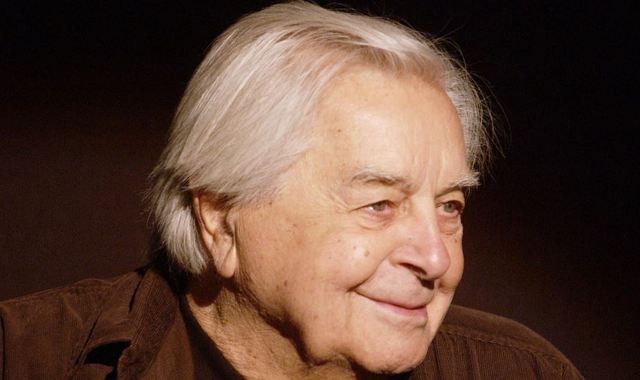 Yuri Lyubimov
Click here to read more about the Taganka Theatre
News archives


Install our free app
on your smartphone
Films and TV-series

Along with much information on the novel, you will also find on this website different film adaptations of The Master and Margarita, subtitled in English by your webmaster.
Navigation