The Master and Margarita in 60 seconds
February 7, 2015
Today we added to this website a page with a 60 seconds animated film about The Master and Margarita, published by the Polish website Lubimy czytać.
The website wants to create a strong community sharing a passion for literature, and also to propagate the use of e-books and any other new technologies. They work together with publishers and cultural institutions, festivals and book fairs in Poland.
End of 2014, Lubimy czytać organized a poll to make a Top-10 of the most read books in which, yes, Mistrz i Małgorzata or The Master and Margarita was the most mentioned. To celebrate this fact, the website created an animation summarising the story of the novel in 60 seconds.
Click here to read more about it and to watch the film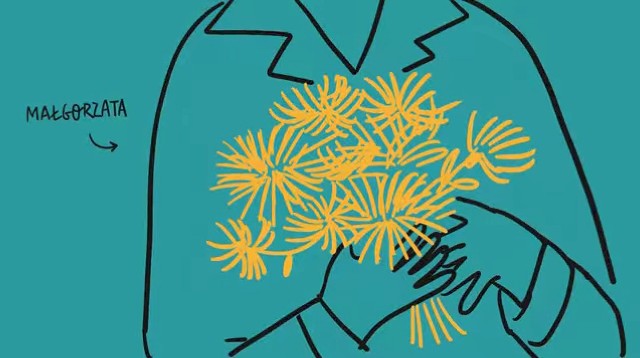 Still from the animated film
News archives


Install our free app
on your smartphone
Films and TV-series

Along with much information on the novel, you will also find on this website different film adaptations of The Master and Margarita, subtitled in English by your webmaster.
Navigation