Illustrations by Aleksandr Ivanov
February 20, 2015
Today we added to this website a page with illustrations for The Master and Margarita, made by the Russian artist Aleksandr Ivanov.
Aleksandr Ivanov (°16/09/1985) is a Russian artist from Saint Petersburg, who enjoys almost all kinds of arts, ranging from music and video to painting and drawing. He studied Graphic arts at the Stieglitz Art and Industry Academy of Saint Petersburg. 
Click here to read more about it and to watch the illustrations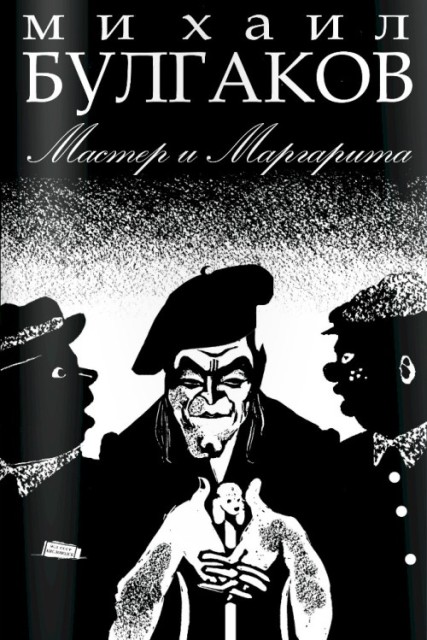 Cover of the novel, illustrated by Aleksandr Ivanov
News archives


Install our free app
on your smartphone
Films and TV-series

Along with much information on the novel, you will also find on this website different film adaptations of The Master and Margarita, subtitled in English by your webmaster.
Navigation