Short films on The Master and Margarita
April 12, 2015
Today we started a new section on the website with short films based on The Master and Margarita.
Those films were made with limited budgets and consequently with rather limited expectations.
Varvara Faer released her film only in 2005, although she had already made it in 1999 when she was studying for film director at the Gerasimov Institute of Cinematography. She made a contemporary version of the scene with the yellow flowers, in which the master and Margarita meet each other for the first time. Iskender Salimov made a short film based on the opening scene of The Master and Margarita at the Patriarch's Ponds, and SandPro made a sand animation telling the story of The Master and Margarita in a nutshell.
Click here to explore the new section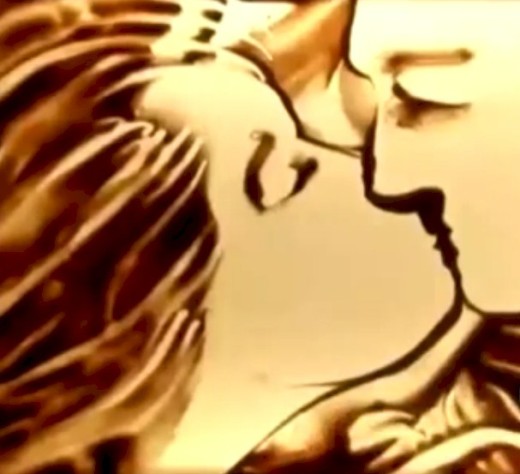 Short films
News archives


Install our free app
on your smartphone
Films and TV-series

Along with much information on the novel, you will also find on this website different film adaptations of The Master and Margarita, subtitled in English by your webmaster.
Navigation