Animated films on The Master and Margarita
April 16, 2015
Today we added to the website some animated films based on The Master and Margarita, and made by students of the Polish-Japanese Academy of Information Technology.
The Polsko-Japońska Akademia Technik Komputerowych (PJATK) is an Academy with schools in Warsaw, Gdańsk and Bytom. Its Faculty of New Media Arts is a product of cooperation with the Academy of Fine Arts in Warsaw.
Anna Poszepczynska was inspired by the meeting of Mikhail Berlioz and Ivan Bezdomny with Woland on Patriarch's Ponds. Magdalena Wegiel shows the end of the Great Ball at Satan's where Woland seals the fate of both Mikhail Berlioz and Baron Meigel, and Anna Siwoń presents Woland's Black Magic Show at the Variety Theatre.
Click here read more about it and to watch the films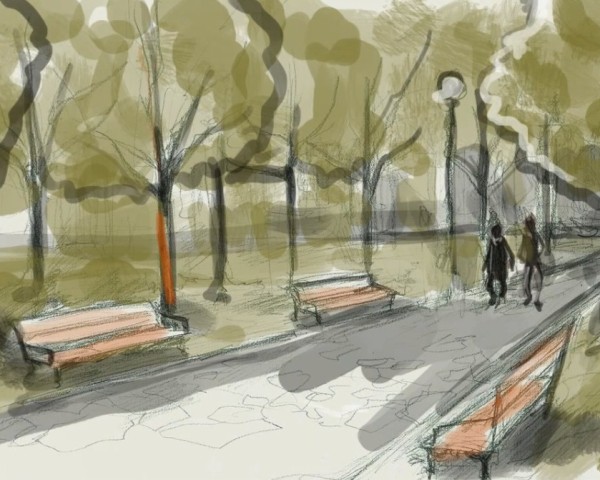 Screenshot of Anna Poszepczynska's film
News archives


Install our free app
on your smartphone
Films and TV-series

Along with much information on the novel, you will also find on this website different film adaptations of The Master and Margarita, subtitled in English by your webmaster.
Navigation