The Master and Margarita in the Netherlands
June 18, 2015
Stormvogels (Stormy Petrels) is a theatre collective of seven actors who graduated together in 2014 at the ArtEZ Institute of Arts in Arnhem, Netherlands. The name of the company was taken from the revolutionary poem The Song of the Stormy Petrel by the Russian writer Maxim Gorky, and most of the group's art is based on literature.
Together with director Julie Van Den Berghe, Stormvogels presented two creations so far: an adaptation of Franz Kafka's The Castle, and the piece Stormy Petrels, inspired by Gorky's poem.
The next project on the programme is an adaptation of The Master and Margarita. The try-outs will be from November 14 to 16, 2015 at the Compagnie Theater in Amsterdam, and after the premiere on November 17, 2015, the play will be represented on a tour in the Netherlands and Belgium.
Money, money, money
Everything and everyone is there to bring The Master and Margarita on stage, but it will not be possible without some help from outside. Stormvogels is seeking 8.000 euros to pay for costumes, decor and rehearsal facilities. Therefore, they rely on the public to enable this special performance by crowdfunding.
At the moment we publish this article, 18 % of the budget has been raised, and the remaining 82 % should be found in the 42 days.
You can help by following the link below. And, if you do, you will be rewarded for it. Because the generous donors will receive gifts which increase in value as their contributions are becoming more generous.
Click here to give Stormvogels a helping hand
On the fundraising page kan you can also watch a trailer of the play. More information can be found on the Stormvogels' website.
Click here to vist the Stormvogels' website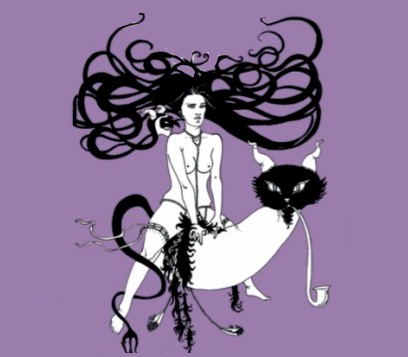 Stormvogels
News archives


Install our free app
on your smartphone
Films and TV-series

Along with much information on the novel, you will also find on this website different film adaptations of The Master and Margarita, subtitled in English by your webmaster.
Navigation