Music by Desert
December 5, 2015
Last week, on the same day, we received two announcements of new rock songs inspired by The Master and Margarita. Coincidentally, they were both recorded by bands from Israel.
Today, we added to this website a page on the first one: the band Desert, with the song Final Journey.
Desert is an Israeli power metal band, created in 2002. The band spent two years producing the second full length album, Never Regret. The album was recorded with guest musicians Ralf Scheepers (vocals), Infy Snow (female vocals), Merry Ann Genin (violin) and Alex Zvulun (guitars). The album was realeased on March 30, 2015. The song Final Journey, written by keyboard player Oleg Aryutkin (music) and lead singer Alexei Raymar (lyrics), describes the thoughts of the master in the last chapter of The Master and Margarita.
Click here to read more about it and to listen to the song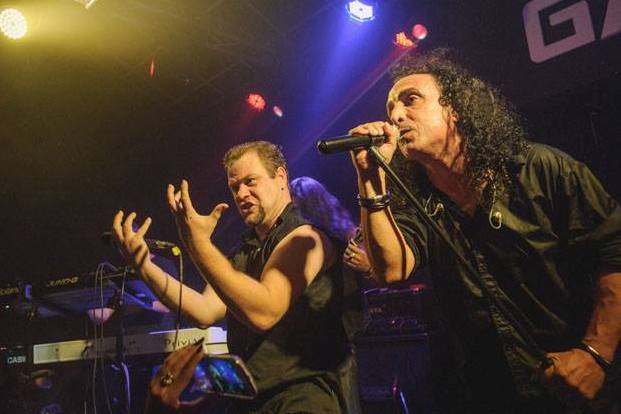 Desert
News archives


Install our free app
on your smartphone
Films and TV-series

Along with much information on the novel, you will also find on this website different film adaptations of The Master and Margarita, subtitled in English by your webmaster.
Navigation