Music by Stormy Atmosphere
December 6, 2015
Last week, on the same day, we received two announcements of new rock songs inspired by The Master and Margarita. Coincidentally, they were both recorded by bands from Israel.
Today, we added to this website a page on the second one: the band Stormy Atmosphere, with the song The Mennipeah.
Stormy Atmosphere is an Israeli band, founded as a school rock-band in 1999. In December 2014, Stormy Atmosphere went on tour across Slovakia and Poland, and in April 2015, the band was invited to Georgia, to perform at the Tbilisi Jam!Fest 2015. In May 2015, the band signed up with Metal Scrap Records and released its second album Pent Letters on September 14, 2015. As a part of a promotion of the new album, they toured across Ukraine. One of the songs on this album, The Mennipeah, was inspired by The Master and Margarita.
Click here to read more about it and to listen to the song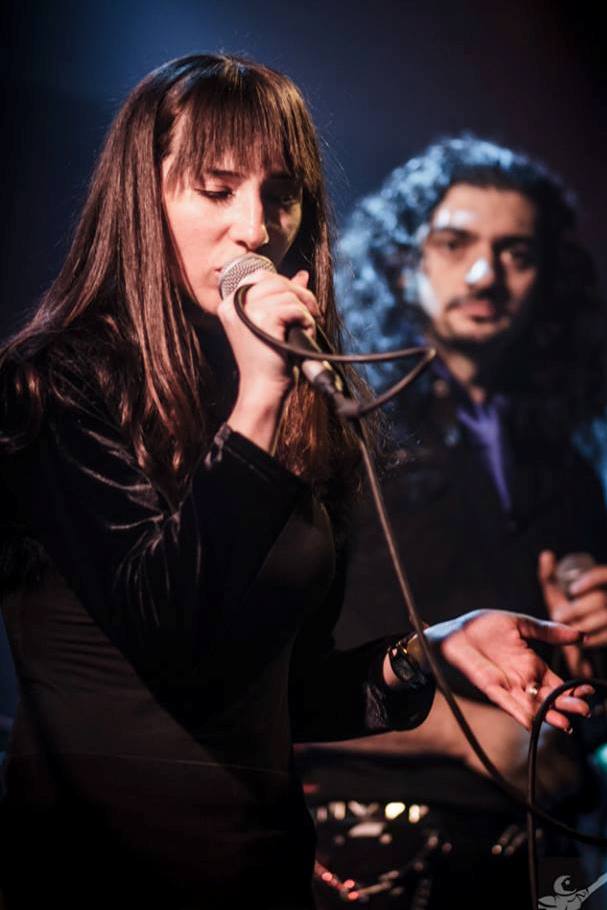 Stormy Atmosphere
News archives


Install our free app
on your smartphone
Films and TV-series

Along with much information on the novel, you will also find on this website different film adaptations of The Master and Margarita, subtitled in English by your webmaster.
Navigation