Illustrations by Aleksandr Botvinov
July 21 2016
Today we added to this website a page with illustrations which the Russian artist Aleksandr Botvinov made for The Master and Margarita.
The illustrations made by Botvinov, who calls himself sometimes Aleksandr Sarmant, are remarkable because quite some contemporary politicians and celebrities like Michail Gorbachov, Dmitri Medvedev and Vladimir Putin are depicted.
Click here to watch Botvinov's illustrations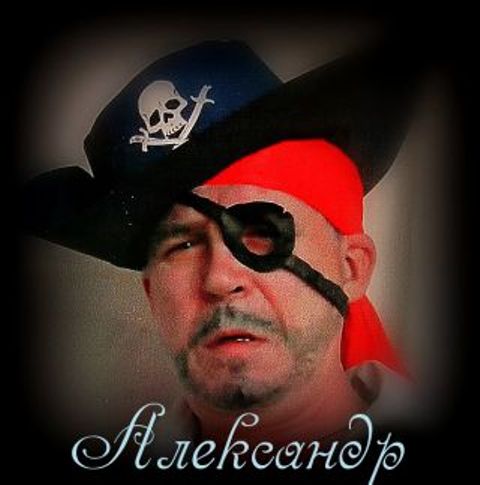 Aleksandr Botvinov
News archives
Films and TV-series

Along with much information on the novel, you will also find on this website different film adaptations of The Master and Margarita, subtitled in English by your webmaster.
Navigation