Pontius Pilate
November 16, 2016
The theatre «glassbooth» in Essen, Germany, will present a theatrical performance of Pontius Pilate in March 2017. The play is an adaptation of the biblical chapters of The Master and Margarita by director, writer and artistic director Jens Dornheim and playwright Tanja Bruggen. The project will be realized in co-operation with the Martin Luther Forum Ruhr.
So far, representations are planned on Friday, March 24, 2017 at 19:30 and on Sunday, March 26, 2017 at 18:00.
As in previous performances, theater «glassbooth» will work with a combination of professional actors and amateurs. Dornheim is still searching for amateurs. To find them, the theatre organizes open auditions on Saturday, December 10, 2016, from 11:00 am to 18:00 pm at the Martin Luther Forum Ruhr, Bülser Straße 38, 45964 Gladbeck, Germany.
At this stage, only the role of Pilate has been assigned. The group is still looking for nine performers, eight men and one woman, as actors and supporting actors. In addition, backstage workers for the scenery, the costumes and the music are also welcome, as well as a talented assistant director.

Contact
Jens Dornheim
Theatre «glassbooth»
Dresdener straße 46
45145 Essen
Germany
e-mail: info@glassbooth.de
Click here to visit the website of glassbooth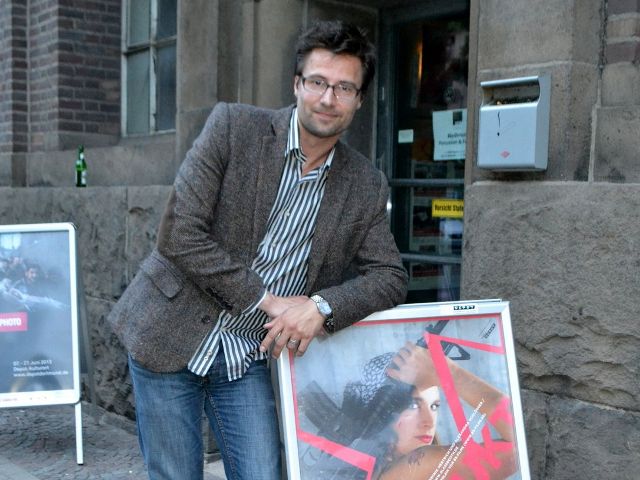 Jens Dornheim
News archives


Install our free app
on your smartphone
Films and TV-series

Along with much information on the novel, you will also find on this website different film adaptations of The Master and Margarita, subtitled in English by your webmaster.
Navigation