Music by The Trolls
April 26, 2017
Today we added to this website a new page on the song Mistrz i Małgorzata, made by the Polish punkrock band The Trolls.
On April 22, 2017, the band announced the release of a new album with 12 songs.
One of the songs which have already been already released is Mistrz i Małgorzata, and has been written as a tribute to Mikhail Bulgakov's masterpiece.
Click here to read more about it and to listen to the song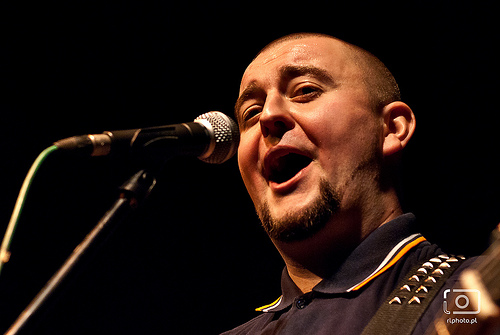 The Trolls
News archives


Install our free app
on your smartphone
Films and TV-series

Along with much information on the novel, you will also find on this website different film adaptations of The Master and Margarita, subtitled in English by your webmaster.
Navigation