Sympathy for the Devil
November 25, 2017
The European culture channel Arte has launched a series of short animated films under the title Culte - Lecteurs sous influence. In this series, classics from the world literature are presented in an original way. In addition to, among other, Hundred Years of Solitude by Gabriel Garcia Márquez, 1984 by George Orwell and The Satanic Verses by Salman Rushdie, The Master and Margarita is also part of this exclusive club.
The novel is presented as the source of inspiration for the song Sympathy for the Devil by The Rolling Stones from 1968. The content was written by David Brun-Lambert and presented by Richard Gaitet, while Aurélie Pollet as a director was responsible for the animations.
Click here to watch the video with English subtitles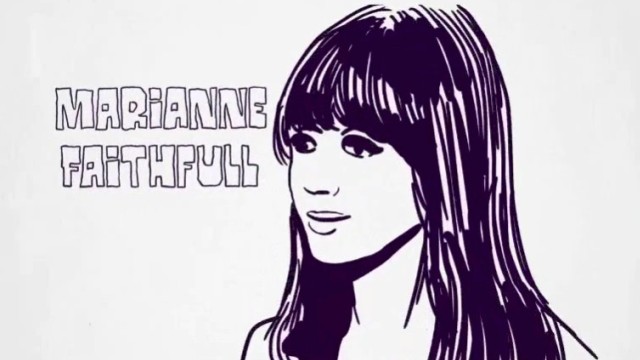 Screenshot from Sympathy for the Devil
News archives


Install our free app
on your smartphone
Films and TV-series

Along with much information on the novel, you will also find on this website different film adaptations of The Master and Margarita, subtitled in English by your webmaster.
Navigation