Alexander Golberg Jero's film
March 17, 2018
Three months ago, we announced you that MediaInVision and Master and Margarita LLC, the production companies of Alexander Golberg Jero, are making plans to produce a computer-generated film version of The Master and Margarita.
Step by step the plans become more concrete. We had the pleasure to see the images of some 25 characters, and to read quite some background information on the project, its partners and its business plan. The front runner candidate studio to produce the animations is the award winning Colombian animation studio Venturia Animation. The film is determined to attract a large international audience and will therefore be distributed in two versions R (Restricted), and PG-13 (Parents Strongly Cautioned). Just to give you an idea of the differences, you can see two screenshots of the two versions below.
Several renowned actors are now being contacted to take care of the voice-overs for the characters.
The total budget of the film will be a little less than 18 million dollar. The media entrepreneur and film co-producer Matthew Helderman, CEO at BondIt Media Capital, is in charge with the funding. BondIt has participated in the financing of over 150 feature film and television projects ranging from micro-budgets to studio level projects. As an Executive Producer Service Provider for the Master and Margarita project, Helderman is still looking for an investor willing to provide 25 % of the film budget.

Contact details
Bondit Media Capital
Matthew Helderman
1639 11th St. #160 | Santa Monica, CA 90404
+1 (213) 204-6552 x101
Click here to read more on BondIt Media Capital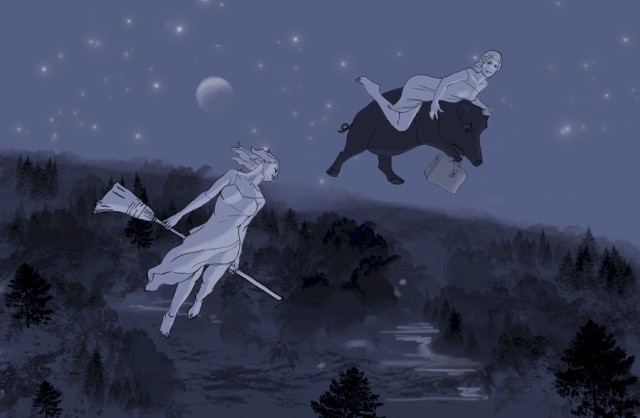 Screenshot version PG-13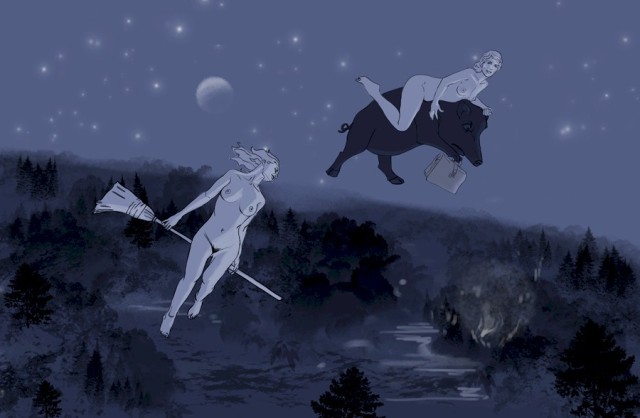 Screenshot versions R
News archives


Install our free app
on your smartphone
Films and TV-series

Along with much information on the novel, you will also find on this website different film adaptations of The Master and Margarita, subtitled in English by your webmaster.
Navigation