Music by Linda and Persephone's Bees
October 3, 2011
The last days we have again added some new pages with music to the website. This time about the Russian singer Linda and the American band Persephone's Bees. Both announced there would be a song about The Master and Margarita on their next CD's.

Linda
The popular Russian singer Linda would be working on a new project which she would present in 2011. Although it has not happened yet, some songs of it are wholly or partially leaked on the Internet.
They all have one thing in common: they seem to have been inspired by famous literary works such as The Sleeping Beauty, The Little Prince, Les Miserables and The Master and Margarita.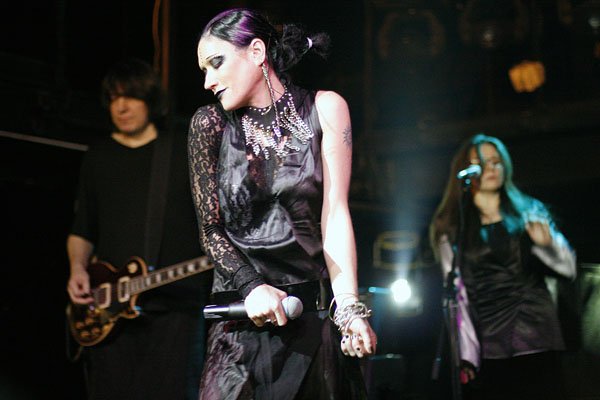 Click here to read more about it and to listen to a fragment of the song

Persephone's Bees
The American band Persephone's Bees announced that they would post a new song on the Internet every 6 weeks and continue to do so until they have enough material for releasing their new album New In Berlin. A pre-selection of four songs has been released on an EP meanwhile.
Not included in that pre-selection, but also planned for the new album, is the song Master And Margarita, of which we can only show a live version for the time being.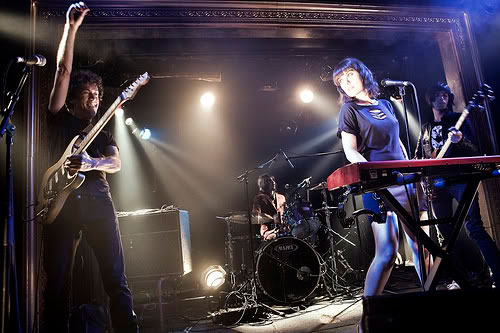 Click here to read more about it and to listen to the song