Botanica - What Do You Believe In?
March 15, 2012
Today we added to the website a page about Botanica, the New Yoirk based rock band which played the soundtrack for the theatre play Der Meister und Margarita which will be premiered tomorrow, March 16, 2012, at the Schauspielhaus in Dortmund (Germany).
The soundtrack was also released separately on CD under the title What Do You Believe In? The thematic unity of the songs gives the album the air of a rock opera. During the recordings, the mother of singer and composer Paul Wallfisch died, which, according to him, has contributed to the melancholy and sometimes dark tonality of the songs.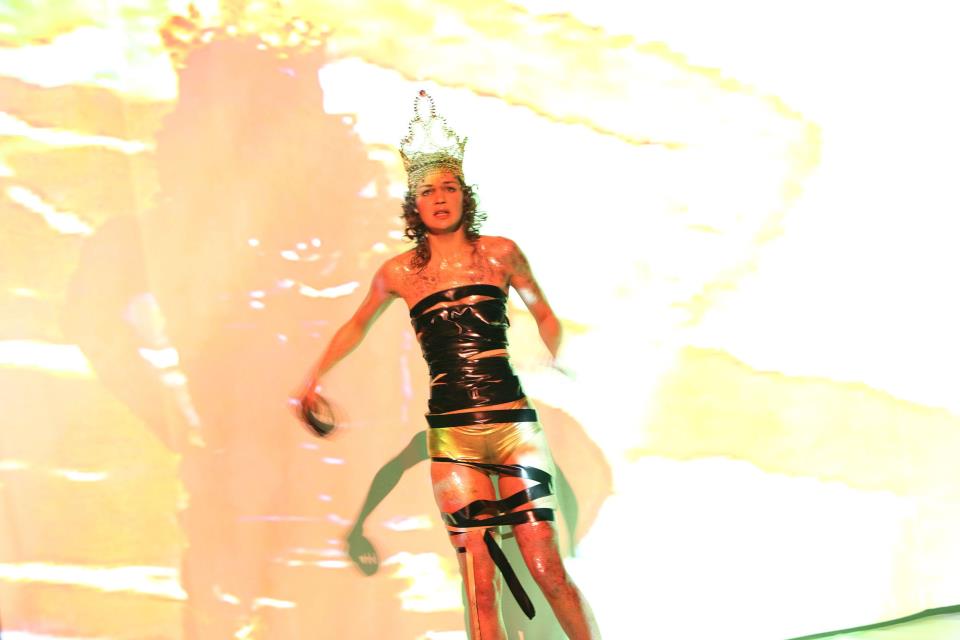 Click here to read more about it and to listen to the music