A new film is being prepared
April 8, 2014
Camera Cagliostro, a Finnish/Czech production company, is preparing its first long-metrage puppet animation, a 80 minutes version of The Master and Margarita. Director will be Katariina Lillqvist, executive producer Viktor Mayer, and the original soundtrack will be composed by Alec Kopyt.
A pilot of five minutes is already available, and four countries are involved in the co-production. Major partner will be Finland, and minor partners are so far Russia, The Czech Republic, Slovakia and France. Negotiations are currently going on also with Poland and Estonia. The premiere is estimated to be in December 2015.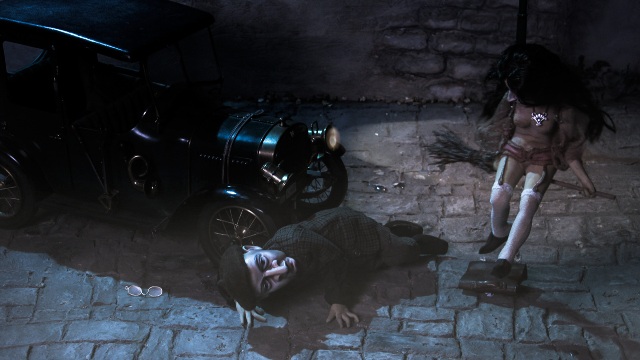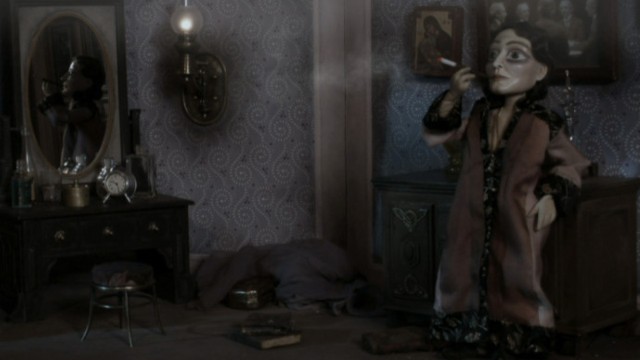 Scenes from Mistr a Markétka - Director: Katariina Lillqvist
Click here to read more about Katariina Lillqvist's new film

News archives


Install our free app
on your smartphone
Films and TV-series

Along with much information on the novel, you will also find on this website different film adaptations of The Master and Margarita, subtitled in English by your webmaster.
Navigation