Music by After-Death Plan
June 28, 2015
Today, we added to this website a page on the song Master & Margarita, released by After-Death Plan.
After-Death Plan is predominately Lesley Ann Fogle and her husband Constantine Hondroulis.
The duo began recording together in Chicago in the 90s as part of the musical conglomerate Mal Vu, a rotating cast of musicians weaving tales of darkness and whimsy. The After-Death Plan's current endeavour highlights music and lyrics inspired by classic literature.
In June 2015, After-Death Plan released Master & Margarita, a song based on our favourite novel.
Click here to read more about After-Death Plan and to listen to the song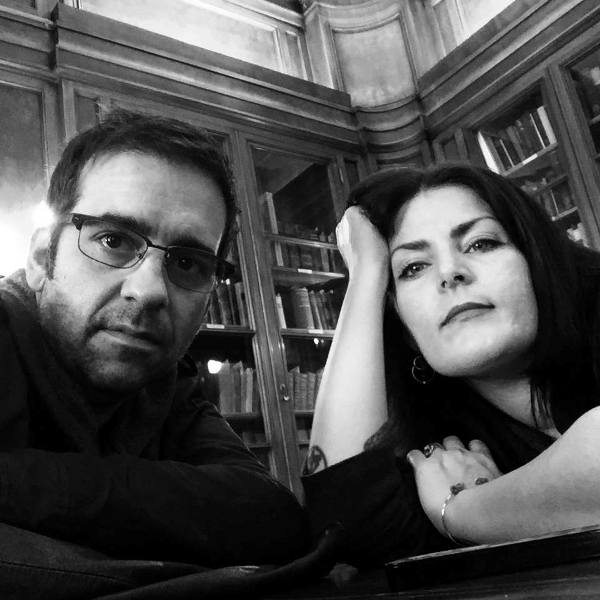 After-Death Plan
News archives


Install our free app
on your smartphone
Films and TV-series

Along with much information on the novel, you will also find on this website different film adaptations of The Master and Margarita, subtitled in English by your webmaster.
Navigation