Магия в реальном
8 апреля 2012 г.
Recently, we published an inventory of stage adaptations of The Master and Margarita. We have listed over 500 adaptations. It means that, worldwide, at least 500 directors and thousands of actors must have been faced with the issue of how to transform the literary text in a scenic text, and how to pass the elements of magic realism of the novel into a realistic context.
The staging of a work like The Master and Margarita requires from the actor, the director and the coach the skills to manage both the natural-relistic play and the conceptual-magic play and the ability to switch from one to another type of play to forge the unexpected, surprising and paradoxical links between reality and the magic of the dream.
From July 9 to 28, 2012, the Théâtre de l'Opprimé in Paris organises an internship of 105 hours for actors, directors and actors' coaches. The objective of this course, entitled The Magic in the Real, is to learn to play, to stage and to transmit the magic realism. For 3 weeks, the particpants will use excerpts from The Master and Margarita to learn to play by the psychological structures and playful structures and to stage the real and the magical. The last day will be an open door workshop covering the things learned over three weeks of work.
The course is run by Giampaolo Gotti and Alexandre Louschik. Gotti is a director, actor, teacher, theorist and translator of Italian theater, who got a Master's degree at GITIS, the oldest and largest theater school in Russia. Louschik is an actor, drama teacher, director and actors' coach for theater, film and television, trained as an actor for theatre and film at the Boris Shchukin Theatre Academy of the Vakhtangov Theatre in Moscow.
Le Magique dans le Réel
From July 9 to 28, 2012
Théâtre de l'Opprimé
78/80 rue du Charolais
75012 Paris (France)
tel. +33 (1) 43 45 81 20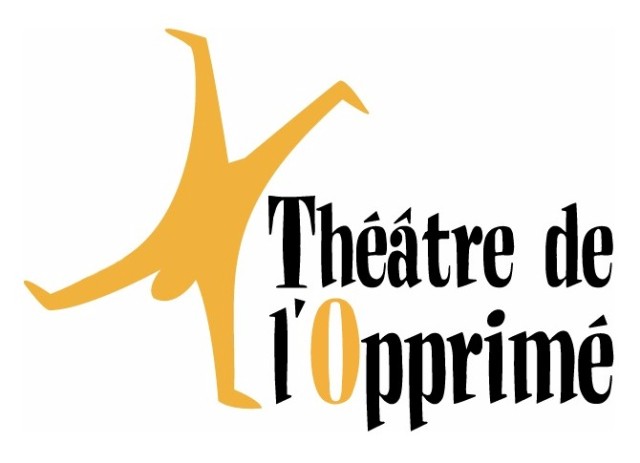 Click here to read more about it [fr]