Music by Dani
April 9, 2015
Daniel Johann Heinz Guskau (°18/10/1974) - stagename Dani - is a musician from Hannover, Germany.
At the end of 2014, Dani started to record songs in his home studio, and then he met a witch from Moscow. Like Margarita she was beautiful and intelligent, and married, and she lived in a large, magnificent house. Love struck Dani at once. As lightning strikes, as a Finnish knife strikes! For the readers of The Master and Margarita, this should sound quite familiar.
For Dani it was the moment to write a song which he called Old Love - an Ode to Master and Margarita.
Click here to read more about Dani and to listen to the song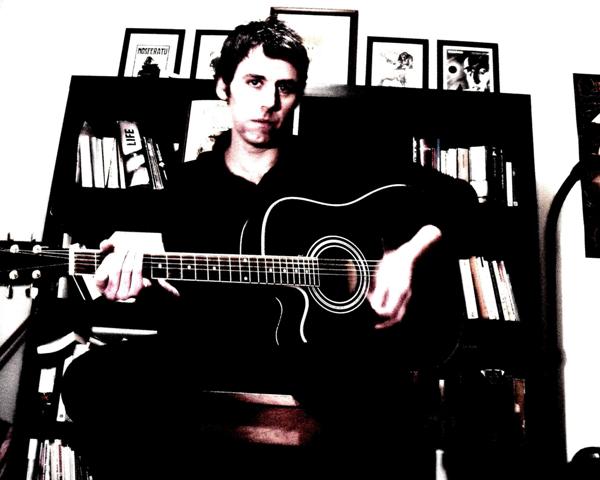 Daniel Johann Heinz Guskau (Dani)
News archives


Install our free app
on your smartphone
Films and TV-series

Along with much information on the novel, you will also find on this website different film adaptations of The Master and Margarita, subtitled in English by your webmaster.
Navigation