Фикшион Плен - Русский ЛСД
Русский > Адаптация > Музыка > Рок-н-ролл > Фикшион Плен
Fiction Plane is a rock band from England. Originally formed in London under the name Santa's Boyfriend in 2000, Fiction Plane is currently composed of lead vocalist, guitar and bass player Joe Sumner, guitarist Seton Daunt and the American drummer Pete Wilhoit. Joe Sumner is the son of Gordon Sumner, better known as Sting.
Fiction Plane has performed before hundreds of thousands in arenas and festivals all across Europe, Asia and North America, and have headlined their own largely sold out European tour.
Father Sting supports his son's band, since, in 2005, Fiction Plane was the support act for Sting's Broken Music Tour, which took the band all over Europe playing 29 shows in 25 countries, and in 2007 the band was supporting act for The Police on their Reunion Tour, playing 87 shows.
On May 10, 2010, the band released the album Sparks, on which one song, Russian LSD, was inspired by The Master and Margarita.
Аудио
Фикшион Плен - Русский ЛСД
Технические детали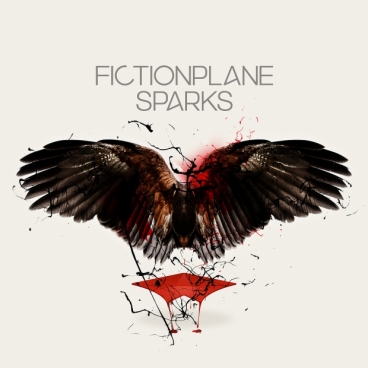 Album
Sparks
Artists
Joe Sumner - bass, vocals
Seton Daunt - guitar, vocals
Pete Wilhoit - drums
Label
Roadrunner, 2010
Website
The website of Fiction Plane
Fiction Plane on MySpace
Другие музыкальные стили
Навигация