New Italian translation
February 8, 2011
A new translation of The Master and Margarita has been published in Italy. The translation has been made by Margherita Crepax.
Margherita Crepax studied Russian language and literature in Milan with a dissertation on the short stories of Leo Tolstoy. She has translated works by Vladimir Nabokov, Ivan Turgenev and Nina Berberova.
In 2009 she won the Premio Gorky for her translation of The School of fools by Aleksandr Sokolov.
Link to the Premio Gorky website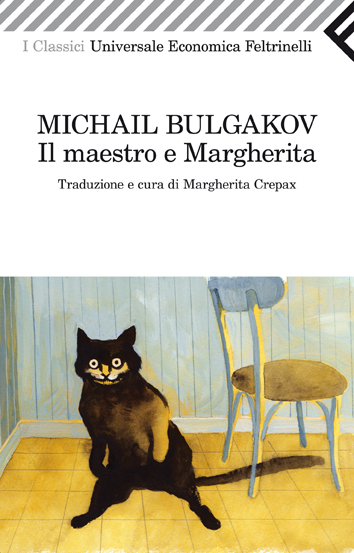 Il Maestro e Margherita
Published by Feltrinelli, Universale economica. I classici
ISBN 978-8807822254