Сериал о Булгакове
11 августа 2014 г.
We heard from a reliable source that the Russian production company Mars Media is preparing a TV series of 10 episodes about the life of Mikhail Bulgakov. The working title would be The Life and Temptations of Mikhail Bulgakov.
Maria and Sergey Dyachenko have been asked to write the script. This couple coming from Kiev lives and works in Moscow. They got known as co-authors of fantasy literature, which they often publish both in Russian and in Ukrainian. We have good reasons to look hopefully forward to this project, since they also wrote the script of the successful TV series The White Guard, directed by Sergey Snezhkin, which was released in 2012, and which your webmaster liked so much that he subtitled it in English, French and Dutch.
Mars Media hasn't released any information on the director and the actors of the series yet. But we do know that most of the shootings will be made in Ukraine, and especially in Kiev, where Bulgakov has been living for a long time. The series would cover the life of Bulgakov chronologically from his childhood to his death, and it is expected that the shootings will start in 2015, which is also the year in which we will commemorate the 75th anniversary of the death of the author. We have something to look forward to again...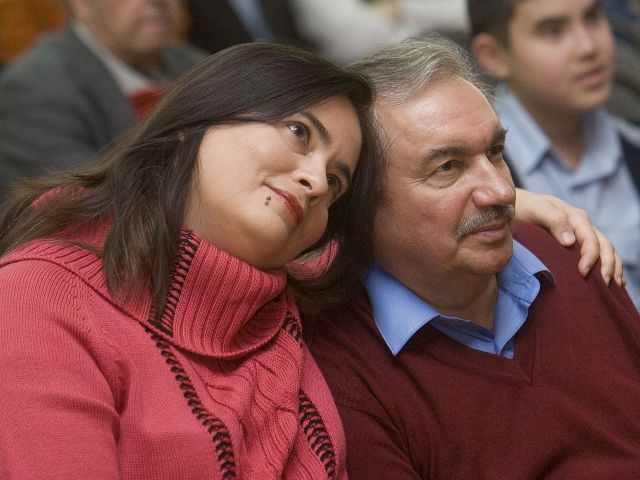 Мария и Сергей Дяченко

Архивы новостей


Установите нашу прило-
жение для смартфона
Фильмы и сериалы

Along with much information on the novel, you will also find on this website different film adaptations of The Master and Margarita, subtitled in English by your webmaster.
Навигация